Florida Shipping Container Modifications
We provide shipping container modifications. We modify 10, 20, and 30 ft shipping containers. The container modification can be for business, or the following:

Mobile Offices: These are ideal for temporary mobile offices at project sites, such as construction or emergency relief sites.
Portable Storage: Shipping containers can easily be modified into portable storage units for mini storage or for large equipment storage.
Retail Shops: Retail shops, such as floral shops or mini-markets, can be constructed out of multiple containers to provide a low cost, environmental friendly solution.
Housing: Homes built from modified shipping containers offer owners an equally durable construction compared to traditional housing material.

If you have any questions please call us at 321-939-3470 so we can work for you.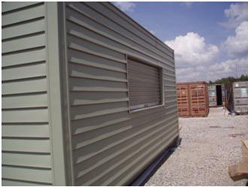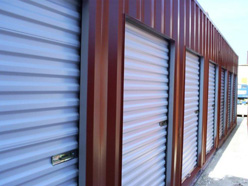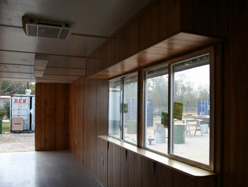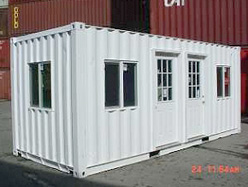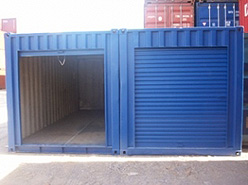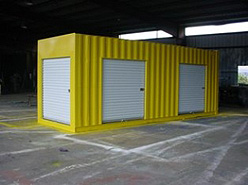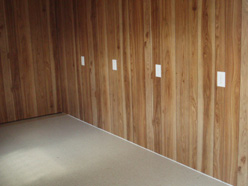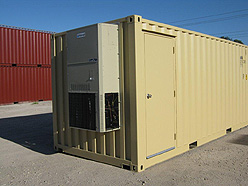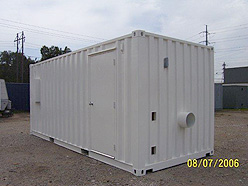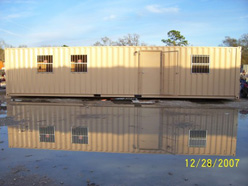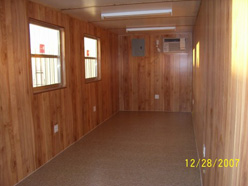 ---





We Service All Regions Of Florida. Give Us A Call For A Quote.

321-939-3470

Fort Lauderdale Storage Containers, Tampa Storage Containers, Orlando Storage Containers,
Miami Storage Containers, Kissimmee Storage Containers, Jacksonville Storage Containers,
St. Augustine Storage Containers, Pensacola Storage Containers, Fort Myers Storage Containers,
Tallahassee Storage Containers, Daytona Beach Storage Containers, Florida Keys Storage Containers,
Key West FL Containers, Big Pine Key FL Containers, Homestead FL Containers, Key Largo FL Containers,
Clearwater FL Containers, Pinellas Park FL Containers

Copyright 2013 Florida Shipping Containers, LLC.

All rights reserved